How To Move Big Items Like Gun Safes
Moving large items can be a hassle, especially if you are relocating to a smaller location in favor of downsizing. If you hire a Mesa moving company, you can sometimes be charged by the weight limit, and that can be potentially expensive if you have heavy items like large gun safes, construction equipment, or other heavy machinery. When downsizing, you probably don't want to have to store things like that, and if you want to get rid of it, pawning it is the best way to get your money's worth while leaving you hassle free during your big move.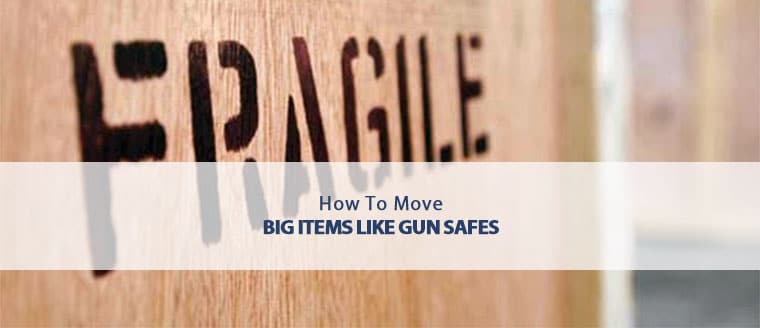 Moving to a smaller place can be really tough on someone. You may have amassed quite a collection of things, big and small, but they have no place in a smaller home. In Arizona, we have the unique ability to own as many guns as we can carry, and with that, gun safes are a commodity that are commonly used to store the wealth of guns that have become available. But getting rid of these is no small matter, and moving them is not an option that is cheap or cost effective. Your best option is to pawn it as well as your guns so that they don't claim space in your new home. Most pawn shops will take your large items and move them for you so that you do not have to pay separate charges to do so. Downsizing your collection can be very profitable for you, and for the pawn shops as well. Some people have extensively unique and different weapons that are found in the hands of pawn shops, so rifle through your collection and see which kinds of guns you are willing to part with.
Mesa Moving Services | A to Z Valleywide Movers
Other large items that you might want to get rid of during your move might consist of construction equipment that was once useful, but now holds no meaning for you. This happens a lot when people move from their own homes into apartments, where the landlord takes care of such problems. Luckily, a lot of pawn shops will also take your heavy construction equipment before you move so that you do not have to deal with it. Especially if you are moving to a smaller place, such heavy machinery is not necessary, and while you may have gotten your money's worth from things like table saws, jackhammers, compressors, power drills, and other tools that you have utilized in the past. If you have a surplus of this equipment, then moving it is not really prudent to your moving budget, and you can really get your money's worth from valuable items like these if you pawn them. If transporting these things on your own is not possible, a lot of pawn shops can move them for you, and that's a great way to make sure that your budget stays on point for your downsizing move. Even if you aren't downsizing and you have no use for such tools any longer, pawning them is a great way to put that money back into your pocket.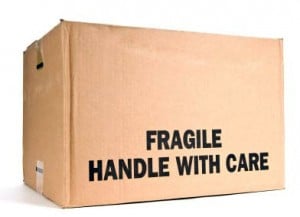 Other large items that some people tend to get rid of as the years progress and they wear things out are instruments. These are big ticket items in pawn shops because some people tend to look for cheap used instruments when taking up a new hobby. If you are moving into a smaller residence like an apartment or a townhome, having loud instruments is not conducive to making friends with your neighbors. Luckily, this falls under another category of things that pawn shops will tend to move for you. Things like drumsets and baby grand pianos can be difficult to move. Pawn shops and professional Mesa movers are the best way to go about doing this because their professionals are usually equipped and trained to handle such large items.
To sell your big ticket items and have them moved in a timely, professional manner, Pawn Now can help provide you with the help you need. We can move your gun safes and everything in them, your large construction machinery, and even your most delicate, large instruments so that you don't have to worry about them any longer. We buy, sell, and pawn a number of items that can be difficult to move, so come to Pawn Now, today!
A to Z Valleywide Movers – Michael Rodriguez
2316 E. Rawhide St.
Gilbert, AZ 85296
Office: 602-422-6409
Email: [email protected]
Website: http://www.azvalleywidemovers.com