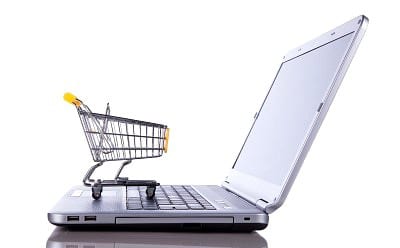 If you are looking for high-quality items at an affordable price, you may look to an online store, such as eBay, for options. Unfortunately, it can be difficult to determine whether the item you want is from a trustworthy source. Pawn Now, Arizona's highly-reputable pawn broker company, posts hundreds of their in-store products on eBay daily.
Whether you are looking to purchase jewelry, electronics, musical instruments, or other valuable items, Pawn Now has a vast inventory of high-value items across their 8 Phoenix Valley, Arizona, pawn shop locations. Pawn Now has a well-earned reputation of trustworthy and respectful service, and our company has served clients throughout Arizona and surrounding areas with expert pawn services for over 30 years.
Each of Pawn Now AZ's products are thoroughly examined by product experts to determine the quality of products sold. We are committed to providing each of our clients with only the most high quality products, fair prices, and respectful and considerate service.
For affordable high-value jewelry sold on eBay by Pawn Now AZ, please click the link below and you will be directed to our Jewelry eBay page. You can also look us up directly on eBay with our user name: estate_jewelry_company
Pawn Now AZ also provides a number of other valuable items on eBay, such as electronics, tools, musical instruments, bicycles, and much more. To visit our eBay page to find affordable, valuable products, please click on the link below.
If you already have an eBay account, you can also look us up directly on the eBay website with our user name: Lostpawns. If you are considering selling or pawning your items to raise fast cash, rather than purchasing valuable items at a budget-friendly price, or if you can't find the product you need on our eBay account, contact one of our pawn broker experts today to learn more about products and services we provide throughout Arizona.