Buy, Sell & Pawn Diamond Rings in Arizona
Jewelry is one of the top items offered to us as collateral for an Arizona pawn loan, and one of many for sale items offered to us, daily. As with all items, Pawn Now takes in, we want to make sure that we give you the best and fairest quote possible to ensure a satisfying outcome for our clients. Other than having the best offers for your jewelry, we also have a safe and secure facility. When you pawn your jewelry with Pawn Now, we can guarantee it will be returned within the same conditions you left it.
With jewelry as collateral for a Scottsdale pawn loan, our jewelry appraisal experts test the precious metals and diamonds to determine their worth. The diamond testing includes a visual inspection using a jeweler's loupe, as well as weighing the item, sizing (determining carat weight) all stones, and noting the cut/color/clarity of each—also known as the 4 Cs. In addition, we test the metal using a special acid which determines the karat of gold. While providing us (and our clients) the answers needed for a successful transaction, this process is entirely safe for your jewelry. This is done to ensure a clean test so there are no false readings on your item that may detract from what we can loan you.
On average, we loan more on jewelry, diamonds, and gold than our competition!
Pawn Now
Affordable, Local, Arizona Pawn Shop
Where to Pawn Diamond Rings in AZ
Looking for the best and safe place to pawn your diamond rings? Pawn Now has eight locations across the Valley where you can walk in and pawn your diamond rings. The pawnbroker at each pawn shop will inspect, evaluate and give you a reasonable price for your diamond rings. You can get fast cash when you pawn your diamond rings at Pawn Now.
Knowing the right place to pawn or sell your diamonds is important. Your diamonds will be in a secure safe at any of the Pawn Now shops in AZ while you pay your loan back. Pawning your diamond jewelry is collateral for getting a quick loan. Keep in mind that you more money, in cash, if you selling your diamonds to us.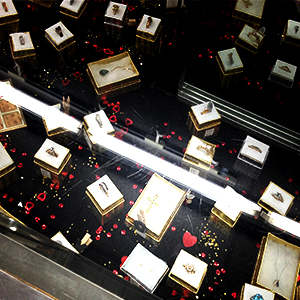 Best Place to Sell Diamond Rings in Mesa, AZ
Phoenix area residents looking to sell or pawn AZ diamond rings need to visit one of our eight easily accessible locations to experience what Pawn Now has to offer. Do not forget that we also sell jewelry. If you are in the market for a wedding or engagement ring, or want to surprise your wife, we have rings for every occasion available. Our items are often from high end stores such as Tiffany's. Quality jewelry and unique pieces at your local trusted Arizona pawn shop.
We currently have over 2,000 jewelry pieces for sale on eBay(please look us up with our user name Estate_Sales_Co or click here). If you find some pieces you want to see in person, just let us know and we can show them to you!
*Come get a great deal on the things you want with our easy and convenient Layaway program!
Best AZ Pawn Shop Near Me to Pawn, Sell & Buy Diamond Rings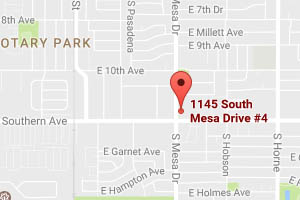 1145 S. Mesa Dr. #4
Mesa, AZ 85210
Phone +1 480 668-1009
Mon-Fri: 9AM – 7PM
Sat: 9AM – 6PM
Sun: 10AM – 5PM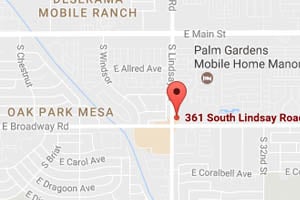 361 S. Lindsay Rd.
Mesa, AZ 85204
Phone +1 480 777-7771
Mon-Sat: 9AM – 6PM
Sun: 10AM – 5PM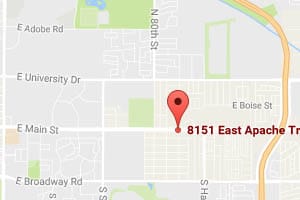 8151 E. Apache Trail‎
Mesa, AZ 85207
Phone +1 480 964-6666
Mon-Fri: 8AM – 5PM
Sat: 9AM – 5PM
Sun: 10AM – 5PM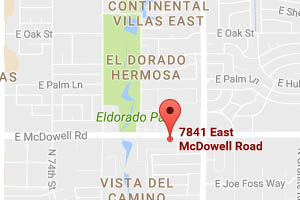 7841 E. McDowell Rd.
Scottsdale, AZ 85257
Phone +1 480 300-4653
Mon-Sat: 9AM – 6PM
Sun: 10AM – 5PM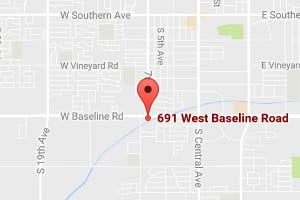 691 W. Baseline Rd.
Phoenix, AZ 85043
Phone +1 602 276-1664
Mon-Sat: 9AM – 6PM
Sun: 10AM – 5PM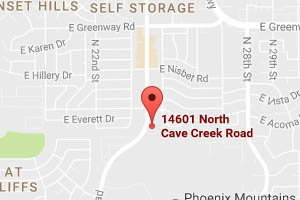 14601 N Cave Creek Rd.
Phoenix, AZ 85022
Phone +1 602 765-4444
Mon-Sat: 9AM – 6PM
Sun: 10AM – 5PM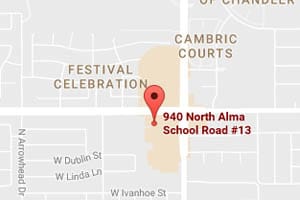 940 N Alma School Rd #13,
Chandler, AZ 85224
Phone +1 480 664-2111
Mon-Sat: 9AM – 6PM
Sun: 10AM – 5PM
900 W. Apache Trail
Apache Junction, AZ 85120
Phone +1 480 288-7296
Mon-Sat: 9AM – 6PM
Sun: 10AM – 5PM