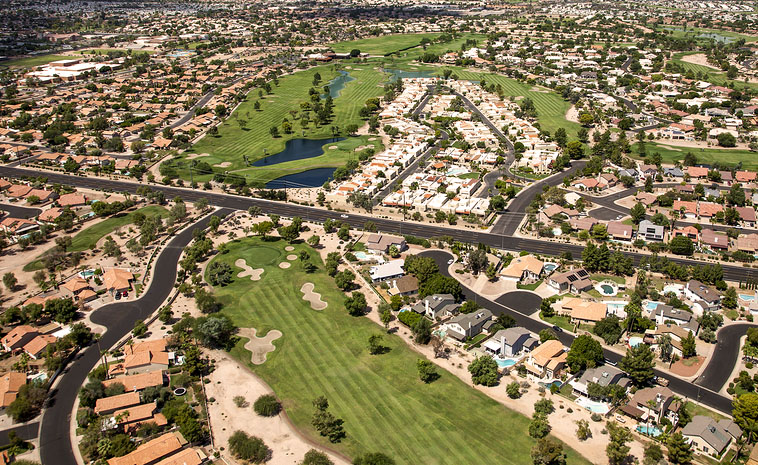 East Mesa residents who feel overwhelmed by their bills and financial responsibilities while trying to make ends meet can turn to Pawn Now for fast help. With eight pawn shop locations AZ valley wide, a fast and easy pawn loan is never far away. Our professional, trained pawn experts can give you an accurate estimate in the shortest amount of time. Rest assured that we pride ourselves in offering fair loans at competitive rates. We want you to come back, time and again.
Our jewelry loan rates, for example, are based on and consistent with daily market values. No matter what precious metal you might bring us, we will make sure that you get the offer, you deserve.
The process is even simpler if instead of pawning you just want to sell the item and be rid of it. In this case, bring us the item you would like to sell, our pawnbrokers appraise it, make you an offer, and if you accept, you will walk out with cash in minutes. It truly could not be easier.
Pawn Now will loan on or purchase a huge variety of items such as jewelry, musical instruments, power tools, cars, motorcycles, electronics and much more. If you have anything of value, we have an estimate for it.
Pawn Now
Affordable, Local, Top Rated Pawn Shop
Buy, Sell or Pawn Jewelry & Diamonds
Buy, Sell or Pawn Precious Metals
Buy, Sell or Pawn Gold
Buy, Sell or Pawn Silver
Buy, Sell or Pawn Guns
Buy, Sell or Pawn Electronics
Buy, Sell or Pawn Musical Instruments
Buy, Sell or Pawn Tools & Construction Equipment
You may also pawn your guns at our locations, however, they need to be in good working order and possess a valid serial number. We are a licensed Mesa Arizona firearms dealer and take our responsibility very seriously. Of course, we also sell guns. We are proud to claim the lowest prices on guns-statewide.
Don't make your life harder than it needs to be. If you find yourself short on cash or in need of a quick, easy loan, visit one of our multiple pawnshops here in the valley and let our experienced and capable brokers assist you with your needs. Keep us in mind when you are looking to purchase high quality Mesa AZ items. Many people tend to forget the fact that pawnshops not only pawn or buy items, but sell them as well. Our team is looking forward to assisting you. Come, check us out!
Pawn Shop in Mesa 85207 | Pawn Now
FROM OUR CLIENTS

A good experience!
"Always have a good experience when I go in!"
Tyler H. – Mesa
No problems
"Never had a problem pawning something here."
– Mesa
Come and Pawn Now!
Arizona's Best Value Pawn Shop
Being operated since 1981, we are a family owned business that is always prepared to solve any inquiries that you may have. It does not matter what object you bring to us when it comes to pawning and selling, we have expert, knowledgeable appraisers that guarantee you will get max dollar value for anything you can carry to our store. Maybe you are in a financial bind, or you just need a fast loan, even if you are just cleaning your house, we accept items like game systems, guns, musical instruments, jewelry, precious metals, silver, construction tools, and basically everything you can bring, even cars.
Our other Pawn Now locations in Mesa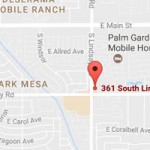 361 S. Lindsay Rd.
Mesa, AZ 85204
Phone +1 480 777-7771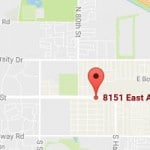 8151 E. Apache Trail‎
Mesa, AZ 85207
Phone +1 480 964-6666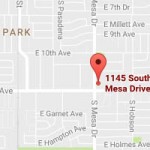 900 W. Apache Trail
Apache Junction, AZ 85120
Phone +1 480 288-7296
Should I Have a Garage Sale or Take My Things to a Local Pawn Shop The pros and cons of DIY selling and pawning Whether you're spring cleaning, preparing for a move, or just ready [...]