9 Locations
Locations are placed conveniently around the Valley in Phoenix, Mesa, Chandler, Scottsdale, & Apache Junction
Pawn Now has eight Phoenix Pawn Shop locations conveniently located throughout the Phoenix, Arizona, Valley so that you never have to travel too get fast cash for your unneeded valuable items. Whether you are looking to purchase or sell valuable items, we have a vast inventory of a variety of items, such as gold, watches, jewelry, guns, musical instruments, and high-quality electronics. Find a high-quality item for an affordable price by visiting one of our Pawn Now locations located near you.
If you are looking to secure a Phoenix Arizona pawn loan, pawn valuable items of all types, including diamonds, precious metals, vehicles, luxury watches, homes, electronics, and much more. Whether you need money to invest into a business, for a home relocation, to fund your retirement or college, or to pay necessary bills, we can provide you with the cash you need. Pawn Now has provided nearly 1,000,000 pawn loans to clients throughout Arizona over the last 30 years, and we have provided loans valued up to $1,000,000.
We have eight locations stationed throughout the Phoenix Valley for the convenience of our customers. Whether you live in Phoenix, Mesa, Gilbert, Apache Junction, Scottsdale, Cave Creek, Chandler, or another surrounding Arizona city, we can help you with all of your pawn needs. If you are looking for a specific valuable item for your collection, or if you are seeking to sell or pawn your Arizona valuables for fast cash, Pawn Now AZ can help.
To learn more about pawn services we offer in Arizona, or for questions about items we have for sale in our stores, contact Pawn Now professional pawn brokers. For more information about a specific location in your Arizona neighborhood, click on the link to the store page, or you can call one of our pawn broker experts at the phone number listed below the store location.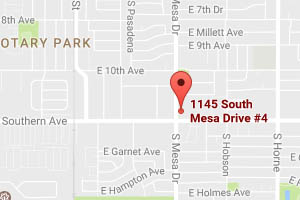 1145 S. Mesa Dr. #4
Mesa, AZ 85210
Phone +1 480 668-1009
Mon-Fri: 9AM – 7PM
Sat: 9AM – 6PM
Sun: 10AM – 5PM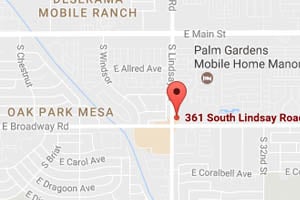 361 S. Lindsay Rd.
Mesa, AZ 85204
Phone +1 480 777-7771
Mon-Sat: 9AM – 6PM
Sun: 10AM – 5PM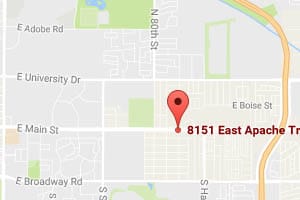 8151 E. Apache Trail‎
Mesa, AZ 85207
Phone +1 480 964-6666
Mon-Fri: 8AM – 5PM
Sat: 9AM – 5PM
Sun: 10AM – 5PM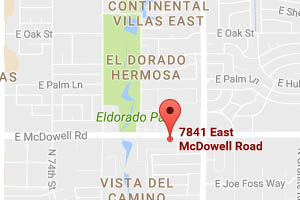 7841 E. McDowell Rd.
Scottsdale, AZ 85257
Phone +1 480 300-4653
Mon-Sat: 9AM – 6PM
Sun: 10AM – 5PM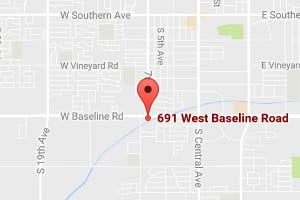 691 W. Baseline Rd.
Phoenix, AZ 85043
Phone +1 602 276-1664
Mon-Sat: 9AM – 6PM
Sun: 10AM – 5PM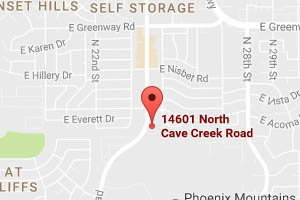 14601 N Cave Creek Rd.
Phoenix, AZ 85022
Phone +1 602 765-4444
Mon-Sat: 9AM – 6PM
Sun: 10AM – 5PM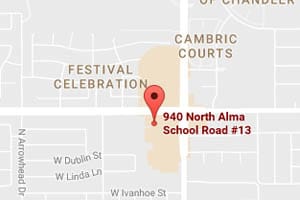 940 N Alma School Rd #13,
Chandler, AZ 85224
Phone +1 480 664-2111
Mon-Sat: 9AM – 6PM
Sun: 10AM – 5PM
900 W. Apache Trail
Apache Junction, AZ 85120
Phone +1 480 288-7296
Mon-Sat: 9AM – 6PM
Sun: 10AM – 5PM