Pawn Shop in Apache Junction 85120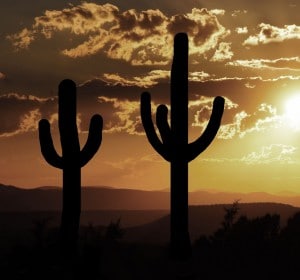 Pawn Now is a privately owned and operated Apache Junction Pawn Shop, operating in Arizona continuously since 1981. We have pawned items for thousands of customers in over three decades in business and continue now just as we did when we started – to be a business built on integrity and word of mouth of our excellent service.
We pawn jewelry, rare coins, antiques, cars, boats, guns, Apache Junction gold items, electronics, sporting goods and equipment, autographed mementos and more. Whether you want a loan or for us to sell your item permanently, we can help. We will always appraise expeditiously and always pay immediately. Walk in today with your item and walk out with your cash!
Since the economic crisis of 2008, many people have pawned Apache Junction items to help them through financial hard times. Others have pawned items to have money to go back to school or start a business or buy a company.
Pawn Now
Affordable, Local, Top Rated Pawn Shop
Buy, Sell or Pawn Jewelry & Diamonds
Buy, Sell or Pawn Precious Metals
Buy, Sell or Pawn Gold
Buy, Sell or Pawn Silver
Buy, Sell or Pawn Guns
Buy, Sell or Pawn Electronics
Buy, Sell or Pawn Musical Instruments
Buy, Sell or Pawn Tools & Construction Equipment
None of the stereotypes you have heard about pawn shops are true at Pawn Now. We do an honest business and help decent people all over Apache Junction and the area around it every day with their prized possessions.
Pawn Now - Pawn Shop in Apache Junction
Apache Junction Pawn Shop | Pawn Now
We have helped people with estate sales and more. We will always work with you to meet your goals, whether you want to sell us your item or simply loan it as collateral. There is no obligation if you come in for an appraisal. Find out what that watch or necklace grandma had is worth. If you want us to sell it, we will. We sell items in store and online every day and can take care of your items for you. Call Pawn Now of Apache Junction today and tell us what we can do for you!
Apache Junction – home of the Apache trail, Superstition mountains, the Goldfield Mountains and Goldfield Ghost town is also home to Pawn Now.
FROM OUR CLIENTS

Friendly Workers!
"Friendly workers who will do the best they can to
help you out!"
Erica H. – Mesa
Very helpful and quick!
"Very helpful and quick! Been here multiple times and always have a pleasurable experience!"
Jave V. – Mesa