Cleaning House before You Move with the Help of a Good Pawn Shop or Second-Hand Store
Cleaning out your house can make your move so much easier. You can minimize the number of belongings you have to move, and you can organize the other belongings you have left. The move will go more quickly, and you will be able to find the items you need more easily. You'll also minimize the risk that you will damage anything because you are trying to put too many items into a truck or because you are sorting through things too quickly.
Selling extra items before your move is a great way to downsize. You can feel like you are doing something valuable with your items, rather than just giving them away or trashing them. Plus, you can get a little extra cash to buy new things for your home or to finance some of your moving expenses.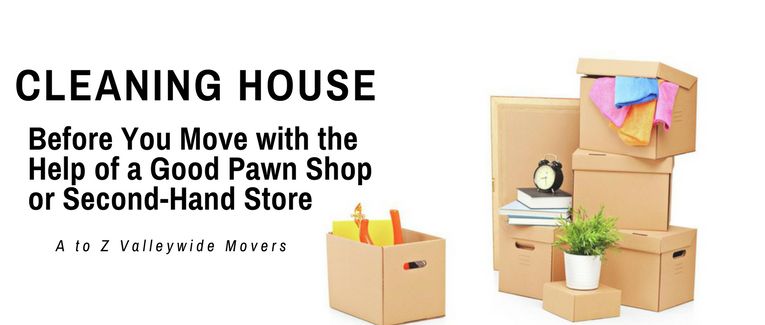 Instead of having a yard sale or trying to sell things online, save yourself a lot of time and make more money by taking some of your extra items to a local Phoenix pawn shop or second-hand store. You'll get higher prices on items like musical instruments, electronics, and tools that you don't want to take with you to your new place. You can use some of that money to pay your movers – or you might even make enough to take care of the entire bill!
When you take your items to a pawn shop or second-hand store, you also save time. You don't have to photograph or tag your items, advertise your sale, haggle with people, or ship the items. You just bring your items to one place, get the cash, and are done with it. You'll add even more to your "profit" because you'll be reducing the number of items you have to move, which will lower the bill from your Phoenix moving company.
Fortunately, in Arizona, you have numerous options for second-hand shops and pawn shops, no matter where you live. To save you time, we've put together a list of some of the best second-hand shops and pawn shops to visit in Arizona:
Turn Style Consignment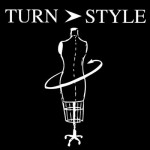 Bring your clothing, home goods, and furniture to Turn Style Consignment to sell your goods at top prices. A consultant will assess your items and assign a selling price. When the item sells in the store, you can receive either 45 percent of the amount in cash or 55 percent of the amount in store credit. Additional terms apply that might affect the price you get.
Turn Style Consignment stores are located throughout Arizona, Colorado, and Minnesota. There are five stores in Arizona, in all of the major metro areas. In Phoenix, the store is located at: 4711 E. Bell Road, Phoenix, AZ 85032. Call the store at (602) 774-3685. You can also check them out on Facebook or Twitter.
Love Child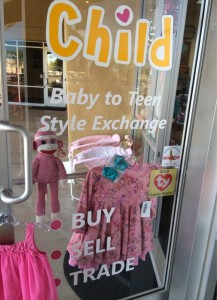 Parents are always looking to save a few bucks on kids' clothing, and Love Child helps them do that. You can bring in your children's clothing when they grow out of it and make some extra money for yourself. You can sell your items and make 25 percent of the sale or get 50 percent of the sale in store credit. The store accepts all types of clothing, as well as toys, books, DVDs and games, play equipment, and more.
Love Child is located at 6444 S. McClintock Drive, Tempe, AZ 85283. You can call the store at (480) 545-2868 or visit it online. You can visit them on Yelp as well .
Uptown Cheapskate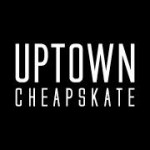 Uptown Cheapskate specializes in gently used designer clothing for men and women. When you bring in your clothes, you can get cash on the spot instead of waiting for the items to sell. if you like, you can wait for the items to sell and then get more in store credit.
Uptown Cheapskate has several locations in multiple states around the country. It has four stores in Arizona, including Tucson, Scottsdale, Chandler, and Peoria. The Scottsdale location is at 8664 E. Shea Boulevard. You can call the store at (480) 264-2819 or you can visit the store on Facebook or Pinterest.
Kid to Kid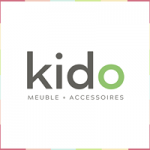 Kid to Kid is a huge consignment store that operates around the country. It allows parents to sell their gently used clothing, shoes, toys, and equipment like strollers, cribs, and swings. Bring in your items and get paid in cash, or get 20 percent more if you want store credit.
There are six Kid to Kid stores in Arizona. The Scottsdale store is at 8664 E. Shea Boulevard. You can visit it at the same time you visit Uptown Cheapskate. Call the store at (480) 556-9781 or visit the store on Facebook or Pinterest.
Pawn Now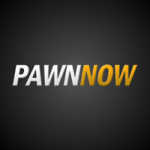 Pawn Now is a top pawn shop in Arizona. You can bring a variety of items for sale or a pawn loan, including musical instruments, power tools, electronics, jewelry, and guns. You can sell or pawn many of the items at Pawn Now that you can't sell at any other store. Plus, you get top dollar.
Phoenix Moving Company | A to Z Valley Wide Movers
Pawn Now has multiple locations throughout Arizona. The downtown Phoenix location is at 4135 W. Indian School Road. You can call the store at (602) 442-2160. You can also visit Pawn Now on Facebook or Twitter.
Once you have unloaded all the things you no longer want or need, call a great moving company in North Phoenix for a free quote. A to Z Valleywide Movers has a great reputation as an affordable mover in Arizona, and we handle both residential and commercial moves. Our experienced movers have the skills and equipment to move all your items quickly and safely, whether you are moving within Arizona or out of state. Call us today to get a free estimate from our affordable movers.
Guest Blog Published By:
A to Z Valleywide Movers – Michael Rodriguez
2316 E. Rawhide St.
Gilbert, AZ 85296
Office: 602-422-6409
Email: [email protected]
Website: http://www.azvalleywidemovers.com