Top Misconceptions of Local Arizona Pawn Shop Safety
Pawn shops are some of the best places for you to shop for high-quality items at great prices. They are also some of the best places to get cash fast, either by selling your valuables or putting them up for collateral for a pawn loan. Yet despite the many benefits of doing business with a pawn shop, some misconceptions remain, particularly about the safety of going to one.
Here is the truth about some of the top misconceptions about the safety of local Chandler, Arizona pawn shops:
Myth: Pawn Shops Sell Stolen Goods
Many people think of pawn shops as bastions for criminals, the place they go to sell their stolen wares. The truth is that pawn shops work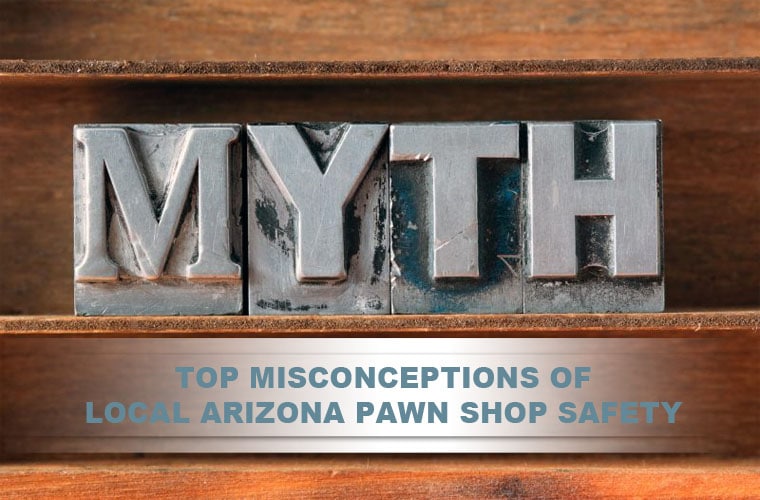 diligently to keep stolen goods out of their stores. Many local Chandler pawn shop owners work closely with law enforcement agencies to develop ways to keep stolen goods out of their shops and to find the criminals who try to sell stolen goods.
Some of the ways that pawn shops keep stolen goods out is to always ask for an ID, even when someone is selling an item and not pawning it. Pawn shops also track serial numbers and use video surveillance. If an item is found to be stolen, law enforcement can use the ID provided to find the person. Criminals know this, and most are smart enough to avoid pawn shops.
Pawn Shop in Chandler Arizona 85225 | Pawn Now
Myth: Your Pawned Items aren't Safe with Pawn Shops
Pawn shops make a good portion of their livelihood by making pawn loans in exchange for collateral. They keep those valuables in a safe storage facility until the pawn loan is redeemed. If they returned items damaged or altered, they would not stay in business for long.
Most local Chandler pawn shops have secure facilities that have multiple alarms, strong locks, video surveillance, and more. They take every measure to keep all the items stored there safe.
Myth: Pawn Shops Engage in Predatory Lending Practices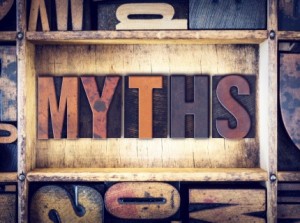 Pawn loans are often lumped in with payday loans and other predatory loans. The truth is that pawn shops are heavily regulated by federal, state and local laws, and they offer fair interest rates on short-term loans. In fact, they often offer better interest rates and terms than traditional bank loans.
You can borrow from pawn shops with confidence knowing that dozens of laws regulate everything from how much interest the pawn shops can charge to what they can sell and when.
Pawn Now in Chandler prides itself on offering some of the best interest rates around for pawn loans and for maintaining a safe and secure shop and storage facility. We create a pleasant shopping environment for our customers and secure storage options for pawned valuables. We are transparent in our lending practices, and we offer great prices on pawned items as well as fair interest rates. Call or visit us today to shop for high-quality goods at rock bottom prices or to get the fast cash you need with a pawn loan.
Published By:
Pawn Now
Pawn Now Scottsdale – 85257
7841 E. McDowell Rd.
Scottsdale AZ 85257
Phone +1 480 300-4653
Pawn Now Phoenix – 85043
691 W. Baseline Rd.
Phoenix AZ 85043
Phone +1 602 276-1664
Pawn Now Phoenix – 85022
14601 N Cave Creek Rd.
Phoenix AZ 85022
Phone +1 602 765-4444
Pawn Now Phoenix – 85019
4135 W. Indian School Rd.
Phoenix AZ 85019
Phone +1 602 442-2160
Pawn Now Mesa – 85207
8151 E. Apache Trail‎
Mesa AZ 85207
Phone +1 480 964-6666
Pawn Now Mesa – 85210
1145 S. Mesa Dr.
Mesa AZ 85210
Phone +1 480 668-1009
Pawn Now Mesa – 85204
361 S. Lindsay Rd.
Mesa AZ 85204
Phone +1 480 777-7771
Pawn Now Apache Junction – 85120
900 W. Apache Trail
Apache Junction AZ 85120
Phone +1 480 288-7296