The Perfect Gift — for a Fraction of the Price
Time is quickly running out to find the perfect gift for everyone on your list this Christmas. By this point, not only are you likely having a hard time finding just the right gift, but you are also probably on a budget, which makes finding the right gift even harder. To solve both of your problems, you need to go somewhere that you might not traditionally associate with Christmas shopping: Your local pawn shop.
The best pawn shops, like Pawn Now in Arizona, have a large selection of high-quality goods. You can find everything from household goods to cars at the best pawn shops. Here are a few of the many items that you can find at Pawn Now that would likely make the perfect gift for someone on your list — but at a fraction of the price: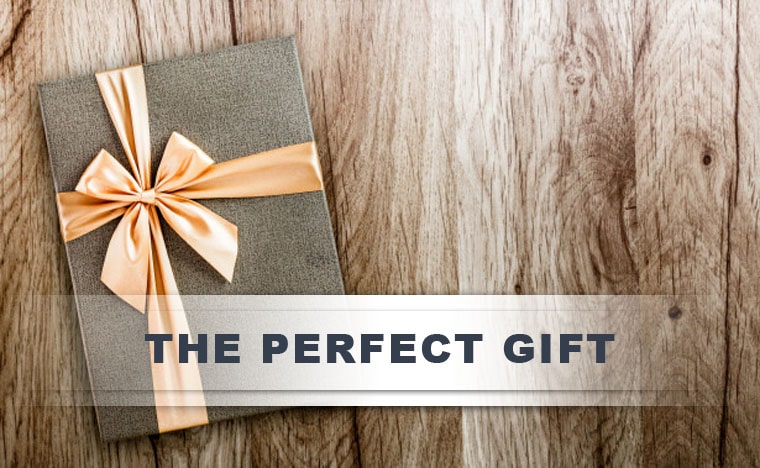 Electronics
You can find everything at a pawn shop from iPhones to game systems to televisions. All of these items are inspected carefully before they are purchased or are accepted for pawn. Only items that work and that are in good condition are made available for sale. In most cases, only the most recent models are accepted also. For example, you aren't likely to find many older iPhones for sale, but you will find the iPhone 5 and 6 models available. The exception is for classic, collectible models.
Jewelry
Many women dream of gold and diamonds under the Christmas tree, but purchasing these can be expensive. Instead of spending thousands of dollars at a chain store in the mall, head to your local pawn shop to find beautiful jewelry for a fraction of the cost. Gold and diamonds don't wear with age, so you can find jewelry that's just as beautiful used as it is when it's new. In fact, you can often find more unique gift items with vintage designs.
Your AZ Pawn Shop | Pawn Now
Guns
Pick up something special for yourself or the hunting enthusiast on your list with a new gun. You can find everything from handguns to rifles at pawn shops, as well as all the ammo and accessories you need. Just be sure that you have your permit, where necessary, and that any person you plan to gift the item to also has a permit. You may be saving money, but you still have to follow local gun laws.
Unique Items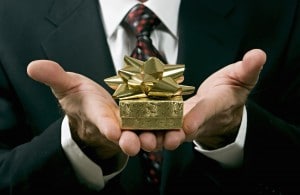 One of the best reasons to shop at a pawn shop is that you never know what you'll find. You can find collectible items, such as rare guitars, radios, antique china, and old toys and dolls. Many people clear out their homes or the homes of their loved ones, leaving behind a treasure trove of items for you to find.
Come in to Pawn Now today to see what great gifts you can find. We have gifts suiting everyone on your list for a fraction of the price of what you would find new. Of course, we're also happy to buy your valuables to help you get the money you need to finish shopping. Call us today!
Published By:
Pawn Now
Pawn Now Phoenix – 85043
691 W. Baseline Rd.
Phoenix AZ 85043
Phone +1 602 276-1664
Pawn Now Phoenix – 85022
14601 N Cave Creek Rd.
Phoenix AZ 85022
Phone +1 602 765-4444
Pawn Now Phoenix – 85019
4135 W. Indian School Rd.
Phoenix AZ 85019
Phone +1 602 442-2160
Pawn Now Mesa – 85207
8151 E. Apache Trail‎
Mesa AZ 85207
Phone +1 480 964-6666
Pawn Now Mesa – 85210
1145 S. Mesa Dr.
Mesa AZ 85210
Phone +1 480 668-1009
Pawn Now Chandler – 85225
1731 N. Arizona Ave.
Chandler AZ 85225
Phone +1 480 821-7296
Pawn Now Apache Junction – 85120
900 W. Apache Trail
Apache Junction AZ 85120
Phone +1 480 288-7296
Pawn Now Mesa – 85204
361 S. Lindsay Rd.
Mesa AZ 85204
Phone +1 480 777-7771
Pawn Now Scottsdale – 85257
7841 E. McDowell Rd.
Scottsdale AZ 85257
Phone +1 480 300-4653