30 Days Interest Free in Phoenix!
Pawn Now is happy to offer residents throughout Phoenix, Arizona the chance to get fast cash for their valuables. We offer a pawn loan with some of the best interest rates of any pawn shop in the area. You'll get cash right on the spot for your 90-day renewable loan, and we'll store your items safely and securely until you can repay the loan and you are ready to redeem your merchandise.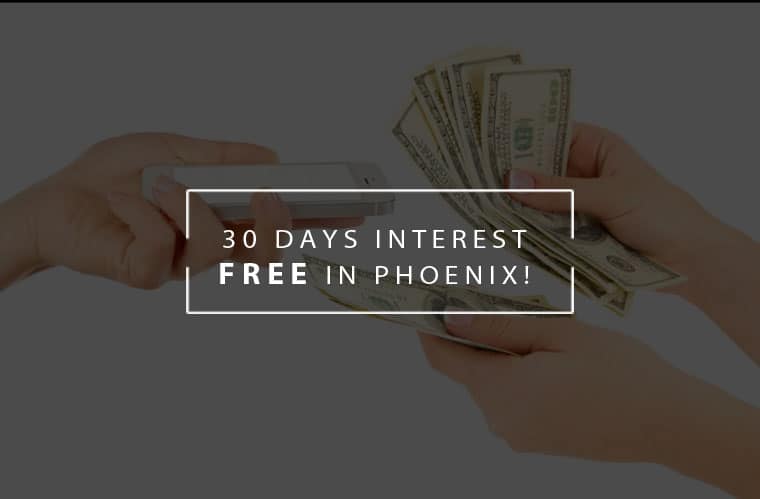 With our new special offer, you can get on even better terms with your Phoenix pawn loans! For the last 30 days of your 90-day term, you won't have to pay any interest. Depending on the value of your loan, this can be an awesome opportunity for you to save a lot of money!
Pawn Loans and Payday Loans Compared | Pawn Now
It's our goal to help everyone get the quick cash that they need within ten minutes with their cash. Once the pawn loan is paid off to Pawn Now, customers will receive their property returned to them. If on the off occasion that the loan needs to be extended, Pawn Now customers only have to pay the accrued charges on their respective pawn, but it will provide the customer an additional three months to pay of their Pawn Now loan. You can feel confident that we have taken every measure to secure your valuables with state of the art alarm security and vaults.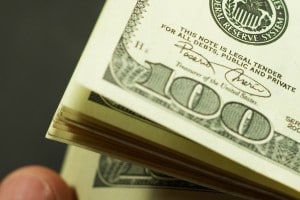 If you live in Phoenix Arizona, come on down to Pawn Now to learn how much you can get for your jewelry, guns, electronics and other valuable items. Our pawn loans can help you get back on your feet or to even make it through a really tough spot. Our loans are the superior choice to credit cards and payday loans, which feature a much higher interest rate. With our promotion, our loans are even more attractive.
Our pawn shop will even buy or sell your gold, guns, jewelry, musical instruments, precious metals, silver, game systems, tools, watches, and many more. Stop by our Phoenix pawn shop or contact us today!
Published By:
Pawn Now
Pawn Now Phoenix – 85043
691 W. Baseline Rd.
Phoenix AZ 85043
Phone +1 602 276-1664
Pawn Now Phoenix – 85022
14601 N Cave Creek Rd.
Phoenix AZ 85022
Phone +1 602 765-4444
Pawn Now Phoenix – 85019
4135 W. Indian School Rd.
Phoenix AZ 85019
Phone +1 602 442-2160
Pawn Now Mesa – 85207
8151 E. Apache Trail‎
Mesa AZ 85207
Phone +1 480 964-6666
Pawn Now Mesa – 85210
1145 S. Mesa Dr.
Mesa AZ 85210
Phone +1 480 668-1009
Pawn Now Chandler – 85225
1731 N. Arizona Ave.
Chandler AZ 85225
Phone +1 480 821-7296
Pawn Now Apache Junction – 85120
900 W. Apache Trail
Apache Junction AZ 85120
Phone +1 480 288-7296
Pawn Now Mesa – 85204
361 S. Lindsay Rd.
Mesa AZ 85204
Phone +1 480 777-7771
Pawn Now Scottsdale – 85257
7841 E. McDowell Rd.
Scottsdale AZ 85257
Phone +1 480 300-4653