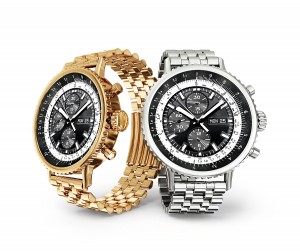 At all eight Pawn Now locations located around the Phoenix Metro Area we have watch specialists that focus on accuracy and excellent customer service. We focus on such aspects in our business to make your timepiece buying, selling, or pawning experience the best it can be with the highest possible payout. Our watch specialist are highly trained to identify the value of your watch so that they can offer you the most money in the market. We buy, sell, or pawn all different kinds of watches so don't hesitate to visit one of our many stores or call to set up an appointment to have one of our watch specialists work with you on putting cash in your pocket! Whether it's a luxury watch like Omega or Versace or something a little more modest such as Fossil or Movado, at Pawn Now you can be assured that we will take the time to assess the value of your watch to ensure that your payout is the most competitive one you'll find in the whole watch market. We have millions of dollars available to buy or loan your watch so come visit us today to get the largest payout attainable!
Most Common Mid-range to Lower End Watches
Every day we see watches of all kinds bought and sold in our stores. We've taken the time to list alphabetically some of the most common ones that we see day to day so you know that your watch is one that we'll give top dollar for. But don't forget, these are just the most common watches we see. Even if it isn't listed we'll still take the time to work with you in assessing your timepieces highest value.
Casio
Citizen
Diesel
Fossil
Invicta
Movado
Paolo Gucci
Pierre Cardin
Relic
Seiko
*Come get a great deal on the things you want with our easy and convenient Layaway program!
Most Common High-end or Luxury Watches
With your luxury watch Pawn Now guarantees that we will spend as much time evaluating it as needed. Since these watches are so valuable the Pawn Now AZ watch specialists will determine which category your luxury watch falls into and also to verify its authenticity. Unfortunately luxury watches are often counterfeited so our Pawn Now staff thoroughly take their time with your timepiece to protect you as well as valuing it so that you get the highest payout in the entire industry. Pawn Now has millions of dollars available to buy watches which benefits you greatly since luxury watches can range in value from $1000 to over $100,000. Rest assured, after a full inspection of your Scottsdale luxury timepiece you will leave one of our stores with the most money possible. Again, we've listed the most common luxury watches that we've bought or loaned but this is just a small list. Our Pawn Now watch buyers will take as much time as needed to view your watch and give you an industry leading payout for it. So call today to set up a private assessment of your watch or come down to one of our 8 Valley Area stores to get your payout now!
Alfred Dunhill
A.T Cross
Bertolucci
BlancPain
Breguet
Cartier
Daniel Roth
Harry Winston
IWC
Jaeger LeCaultre
Lange and Sohne
Nobel Paragon
Omega
Patek Philipp
Piaget
Progress
Rolex
Saint-Honore
Tag Heuer
Vacheron Constantin
Versace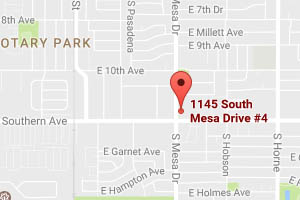 1145 S. Mesa Dr. #4
Mesa, AZ 85210
Phone +1 480 668-1009
Mon-Fri: 9AM – 7PM
Sat: 9AM – 6PM
Sun: 10AM – 5PM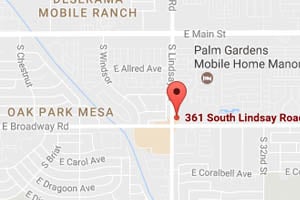 361 S. Lindsay Rd.
Mesa, AZ 85204
Phone +1 480 777-7771
Mon-Sat: 9AM – 6PM
Sun: 10AM – 5PM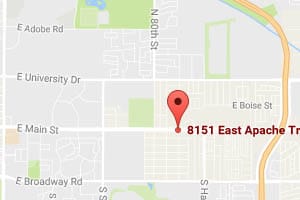 8151 E. Apache Trail‎
Mesa, AZ 85207
Phone +1 480 964-6666
Mon-Fri: 8AM – 5PM
Sat: 9AM – 5PM
Sun: 10AM – 5PM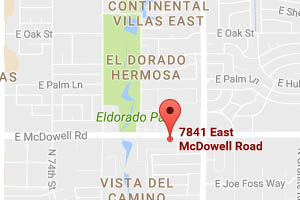 7841 E. McDowell Rd.
Scottsdale, AZ 85257
Phone +1 480 300-4653
Mon-Sat: 9AM – 6PM
Sun: 10AM – 5PM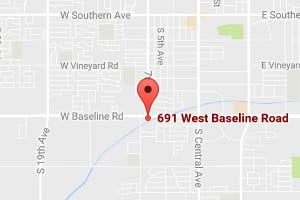 691 W. Baseline Rd.
Phoenix, AZ 85043
Phone +1 602 276-1664
Mon-Sat: 9AM – 6PM
Sun: 10AM – 5PM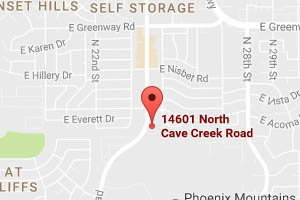 14601 N Cave Creek Rd.
Phoenix, AZ 85022
Phone +1 602 765-4444
Mon-Sat: 9AM – 6PM
Sun: 10AM – 5PM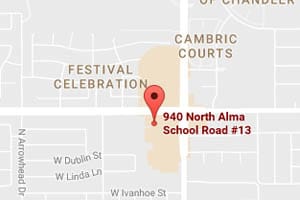 940 N Alma School Rd #13,
Chandler, AZ 85224
Phone +1 480 664-2111
Mon-Sat: 9AM – 6PM
Sun: 10AM – 5PM
900 W. Apache Trail
Apache Junction, AZ 85120
Phone +1 480 288-7296
Mon-Sat: 9AM – 6PM
Sun: 10AM – 5PM