Buy, Sell & Pawn
Musical Instruments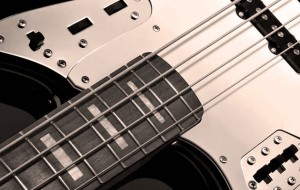 A pawn shop might not be the first option you think of when considering buying, selling or investing in a musical instrument. However, with the growing popularity of pawn shops and the continued need for uncomplicated AZ loans and fast cash, a pawn shop is exactly the place you should be looking at for your musical needs.
At Pawn Now, we are always striving to provide the most current and sought after musical instruments in the pawn shop industry. Pawn Now can pawn or buy a variety of high-value items. Our company philosophy is to make certain that what we buy, pawn, or inventory to sell is the same across all 9 of our Pawn Now locations. We do this because we want to provide a uniform experience for all of our customers. Though specific products or inventory may vary from store to store, your individual experience shouldn't. Each store we have only the most experienced, friendly, and professional Phoenix pawn shop staff to help you with your selling, pawning, or buying instrument needs.
Of course, you can also SELL or PAWN: Guitars, Saxophones, Electric Guitars, Cellos, Violins, Bongos, Pianos, Keyboards and many more…
On average, we loan more on musical instruments than our competition! If you have grandma's piano sitting at home that nobody knows how to play, or if you want to sell your guitar in Arizona to put money towards a new one (which you even might find in our Pawn Now shop), we can help you out.
In money trouble? Needing to pawn your precious violin? We guarantee to return your instruments as they were when you brought them in, in addition we provide safe and proper storage and safekeeping for all your pawned items.
We list various instruments on eBay weekly, so please look us up with our user name Lostpawns or click on the link below. If you find some items you want to see in person, just let us know and we can show them to you!
*Come get a great deal on the things you want with our easy and convenient Layaway program!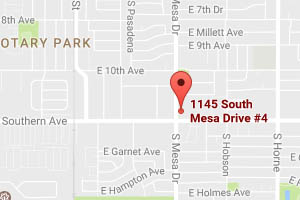 1145 S. Mesa Dr. #4
Mesa, AZ 85210
Phone +1 480 668-1009
Mon-Fri: 9AM – 7PM
Sat: 9AM – 6PM
Sun: 10AM – 5PM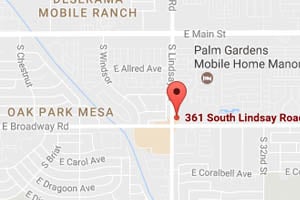 361 S. Lindsay Rd.
Mesa, AZ 85204
Phone +1 480 777-7771
Mon-Sat: 9AM – 6PM
Sun: 10AM – 5PM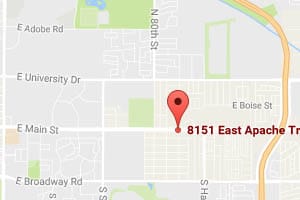 8151 E. Apache Trail‎
Mesa, AZ 85207
Phone +1 480 964-6666
Mon-Fri: 8AM – 5PM
Sat: 9AM – 5PM
Sun: 10AM – 5PM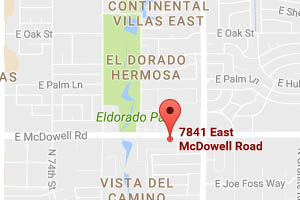 7841 E. McDowell Rd.
Scottsdale, AZ 85257
Phone +1 480 300-4653
Mon-Sat: 9AM – 6PM
Sun: 10AM – 5PM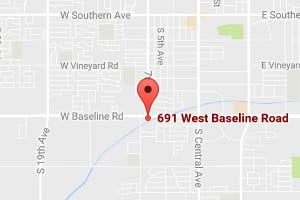 691 W. Baseline Rd.
Phoenix, AZ 85043
Phone +1 602 276-1664
Mon-Sat: 9AM – 6PM
Sun: 10AM – 5PM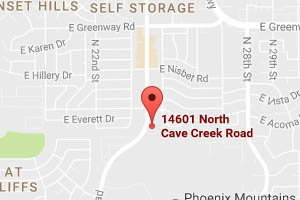 14601 N Cave Creek Rd.
Phoenix, AZ 85022
Phone +1 602 765-4444
Mon-Sat: 9AM – 6PM
Sun: 10AM – 5PM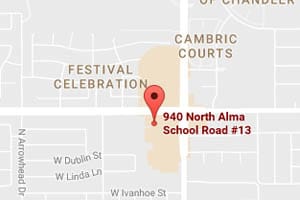 940 N Alma School Rd #13,
Chandler, AZ 85224
Phone +1 480 664-2111
Mon-Sat: 9AM – 6PM
Sun: 10AM – 5PM
900 W. Apache Trail
Apache Junction, AZ 85120
Phone +1 480 288-7296
Mon-Sat: 9AM – 6PM
Sun: 10AM – 5PM