Pawn Store in Phoenix 85022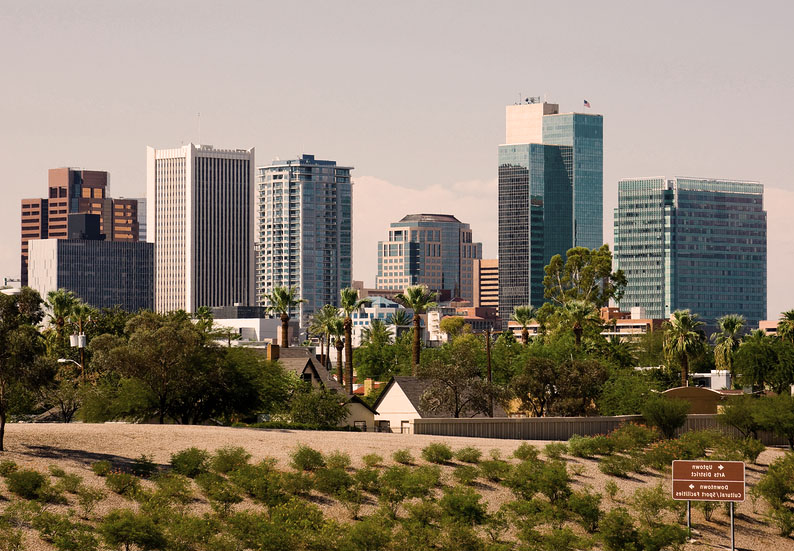 North Phoenix residents who find themselves in need of a Phoenix pawn loan to make ends meet until the next paycheck comes in should visit or contact Pawn Now today. In today's harsh economic environment pawnshops have proved to provide invaluable to people who otherwise might lose their business or even their homes.
Pawn Now has been in business for over 25 years. No matter if you are looking to pawn gold items, jewelry, power tools, musical instruments or anything else of value you might posses that you consider pawning, our trained and experienced brokers can assist you with competent estimates, and competitive rates.
In the rare event, our customers find themselves unable or unwilling to repay their pawn loans, we will simply keep the item they brought in as collateral and offer it for sale. The benefit of pawn loans is, that unlike any other loan you might secure, will not affect your credit score. An unpaid pawn loan leads to the "loss" of your item; and that's it. No repercussions, no bad credit score! Now that is something to think about!
Pawn Now is equipped with enormous storage capabilities and a first class alarm system and thus is able to take in pretty much any item you would want to pawn or sell while keeping it safe and guarded.
Pawn Now
Affordable, Local, Top Rated Pawn Shop
Buy, Sell or Pawn Jewelry & Diamonds
Buy, Sell or Pawn Precious Metals
Buy, Sell or Pawn Gold
Buy, Sell or Pawn Silver
Buy, Sell or Pawn Guns
Buy, Sell or Pawn Electronics
Buy, Sell or Pawn Musical Instruments
Buy, Sell or Pawn Tools & Construction Equipment
Do not intimidated by the process because it might be unfamiliar to you. It is a rather quick transaction that can help you out fast while you find yourself in a financial challenging situation.
It is important to remember that pawnshops not only take in items, but also sell them. If you are in the market for some rare jewelry, electronics, or power tools, come and check us out. Pawn Now has a fantastic assortment of everything you could even think of buying. With valley wide Arizona pawn shop locations in Phoenix, Chandler, Mesa, and Apache Junction, we are always nearby.
Visit us today or give us a call and see how we can help you out!
Pawn Now - Pawn Shop in Phoenix 85022
FROM OUR CLIENTS

Staff are super friendly and helpfull!
"Love coming to store to look around. they also information to look on their web site for jewelry."
Suzanne F. – Phoenix
Very friendly and helpful!
"I went in looking for a certain DVD set and Jim helped me to locate them and get me in and out. Thank you!"
Jessica G. – Phoenix