Buy, Sell & Pawn Tools & Construction Equipment in Arizona
When residents of the greater Phoenix Metro Area think of buying tools, they are probably thinking of the big home improvement chains and not their local, family-owned pawnshop. The fascinating thing about pawnshops is that essentially anything you could even dream of can be found here. Including any kind of tool you might need for projects you have planned or are simply dreaming about finally getting around to.
Looking for that drill so you can install the curtain rod that your husband still has not put up? Need a sled hammer to break through the wall of your teenage son's room who finally went off to college? A power saw to cut down the tree that has been leaning into your neighbor's yard or even just a weed eater to help you conquer your backyard jungle? Pawn Now has it all.
Lawn mowers, jackhammers, compressors, power drills, rechargeable batteries, Pawn Now is your one stop pawnshop for valuables, tools and construction equipment. In terms of tools and construction equipment, Pawn Now takes great care and pride in only pawning and selling brand name AZ tools and equipment, which are in excellent working order and current models.
Pawn Now
Affordable, Local, Arizona Pawn Shop
Arizona Pawn Shop, Tools for Sale
Pawn Now has plenty of tools that anyone would love to own. There are times when you need one specific tool, and there is a high chance it's at your local pawn shop. Buying tools at a home improvement chain store can be quite the expense. At Pawn Now, you can buy tools at an affordable price. Brands that we sell, buy and pawn are: Milwaukee, Dewalt, Bosch, Ryobi, Hilte, Blue-Point, Makita, Porter-Cable, Skill, Snap-On, Mac, Matco, Craftsman, Delta, Ingersoll Rand, Honda, and more!
Pawn shops are the number one place to go to buy tools. Pawn Now has three pawn shops where you can shop for tools. Come to our locations in Mesa 85210, Phoenix 85019, and Scottsdale 85257.
Sell tools for Cash in Arizona
Our pawnbrokers make sure that you will receive the best deal for your Phoenix power tools. If you are a seasonal worker who needs some extra cash during the slower times, bring us your tools as collateral for a pawn loan. Your tools are safe with us. We properly and safely store any items handed to us and return them in "as is" condition.
You can also SELL or PAWN: Power Tools, Hand Tools, Mechanic's Tools, Air Tools, and much more!
On average, we loan more on tools than our competition!
Come get a great deal on the things you want with our easy and convenient Layaway program!

Pawn Lawn Mower
in Mesa, AZ
Get a lawn mover at an affordable price at your local Mesa pawn shop. Pawn Now Mesa 85210 offers the best prices on lawn equipment.

Affordable Jackhammer
in Scottsdale, AZ
Looking for a jackhammer for your construction company. Pawn Now Scottsdale 85257 is your local pawn shop to buy an affordable tool.

Sell Compressor
in Chandler, AZ
Is your compressor taking space in your garage? Bring to Pawn Now Chandler 85225, sell your compressor, and walk out with cash.

Buy Power Tools at
Nearest Pawn Shop
A pawn shop is the best place to buy affordable power tools. Pawn Now has three stores where you can shop for power tools in the East Valley.

Sell Used Tools
in Apache Junction

Where to Pawn
Construction Tools
Pawn Now is where to pawn construction tools. If you need fast cash, come to Pawn Now and get a pawn your contraction tools.

Sell Second
Hand Tools
Are your second-hand tools piling up in your garage? Get cash for your tools! Bring your second-hand tools, and sell them to Pawn Now.

Pawn, Sell, or Buy
Used Power Tools
Pawn Now is the place to pawn, sell or buy used power tools. With eight locations, Pawn Now is rated five stars on Google and Yelp.

Best Place to
Sell Used Tools
A local Arizona pawn shop is the best place to sell used tools. Pawn Now will offer the best price for your used tools. Get quick cash today!
Best AZ Pawn Shop Near Me to Pawn, Sell & Buy
Tools & Construction Equipment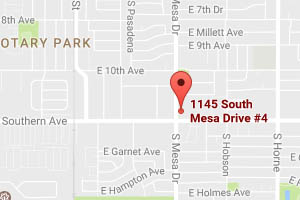 1145 S. Mesa Dr. #4
Mesa, AZ 85210
Phone +1 480 668-1009
Mon-Fri: 9AM – 7PM
Sat: 9AM – 6PM
Sun: 10AM – 5PM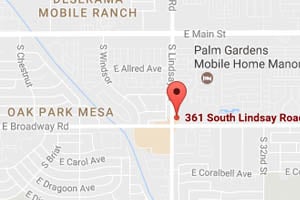 361 S. Lindsay Rd.
Mesa, AZ 85204
Phone +1 480 777-7771
Mon-Sat: 9AM – 6PM
Sun: 10AM – 5PM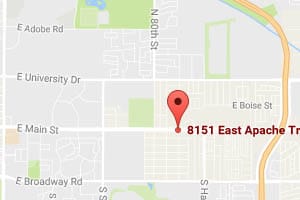 8151 E. Apache Trail‎
Mesa, AZ 85207
Phone +1 480 964-6666
Mon-Sat: 9AM-6PM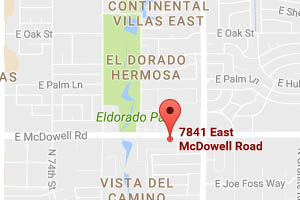 7841 E. McDowell Rd.
Scottsdale, AZ 85257
Phone +1 480 300-4653
Mon-Sat: 9AM – 6PM
Sun: 10AM – 5PM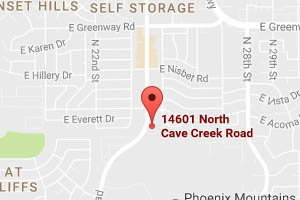 14601 N Cave Creek Rd.
Phoenix, AZ 85022
Phone +1 602 765-4444
Mon-Sat: 9AM – 6PM
Sun: 10AM – 5PM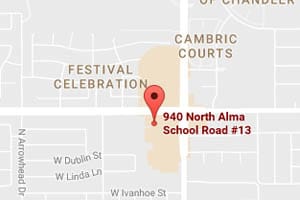 940 N Alma School Rd #13,
Chandler, AZ 85224
Phone +1 480 664-2111
Mon-Sat: 9AM – 6PM
Sun: 10AM – 5PM