Pawn Now
Affordable, Local, Arizona Pawn Shop
Who Buys Silver in Arizona
These are just a few of the different types of silver out there. But Pawn Now will take a look at any kind of silver that you have and will offer a competitive cash rate for your Phoenix silver. Also, whether the silver item comes from a jewelry store like Tiffany's or Zales or is a trinket passed down in your family we will take care of your Silver and offer you a price that will beat the market! The sooner you visit Pawn Now the sooner you can have cash in your pocket or wallet.
Every once in awhile, you will find yourself short on cash. You might not have enough to pay a bill or the rent. One way to get cash fast is by pawning valuable items, like silver jewelry or silver coins. Taking out a pawn loan is preferable since it's a secured loan. Bring your silver jewelry to Pawn Now, and walk out with cash in your hands.
Another way of getting cash for silver is selling your silver valuables to Pawn Now. You will get a better offer if you decided to sell, then pawn. However, Pawn Now gives out more cash for silver than their competition. If you are in need of more cash or cleaning out your jewelry box, come to Pawn Now and get cash for silver.
Some of the Types of Silver We Pawn
Fine .999 Silver
This type of silver is going to be the closest you can get to the pure element Silver. Because of it's purity this type of silver is very soft and is more susceptible to scratches and dents. Fine .999 Silver is often found used in necklaces or earrings since these types of jewelry aren't bumped or scratched as frequently as other jewelry that wears better over time.
Coin Silver
Technically this alloy is 90% silver and 10% copper. Though the name suggests that it's used in making coins, it actually isn't nor has it ever been. In fact, our current monetary coins that the U.S. Mint distributes don't contain any Silver at all. However, there are Arizona collectible silver coins that will be marked with a quality stamp of .900. Keep in mind that it's relative rarity means that most Coin Silver items are antiques.
Sterling .925 Silver
This Silver is probably the most well known and widely used Silver on the market. Similarly to Coin Silver, it is an alloy that contains 92.5% (.925) silver and 7.5% of another metal, often copper or nickel. Because it is an alloy this means that Sterling Silver is much harder and durable than the Fine Silver. It also means that Sterling Silver has a color and polish that very recognizable and desired. However, even this harder silver is susceptible to tarnishing or being scratched. But it can be cleaned and polished fairly easily.
Best AZ Pawn Shop Near Me to Pawn, Sell & Buy Silver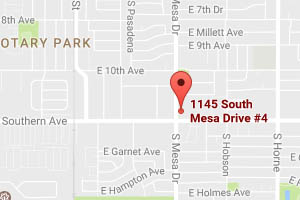 1145 S. Mesa Dr. #4
Mesa, AZ 85210
Phone +1 480 668-1009
Mon-Fri: 9AM – 7PM
Sat: 9AM – 6PM
Sun: 10AM – 5PM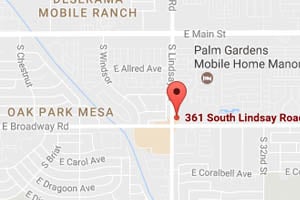 361 S. Lindsay Rd.
Mesa, AZ 85204
Phone +1 480 777-7771
Mon-Sat: 9AM – 6PM
Sun: 10AM – 5PM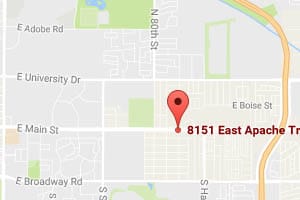 8151 E. Apache Trail‎
Mesa, AZ 85207
Phone +1 480 964-6666
Mon-Sat: 9AM-6PM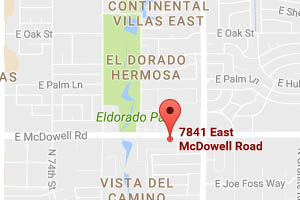 7841 E. McDowell Rd.
Scottsdale, AZ 85257
Phone +1 480 300-4653
Mon-Sat: 9AM – 6PM
Sun: 10AM – 5PM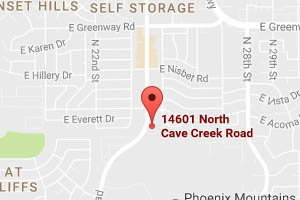 14601 N Cave Creek Rd.
Phoenix, AZ 85022
Phone +1 602 765-4444
Mon-Sat: 9AM – 6PM
Sun: 10AM – 5PM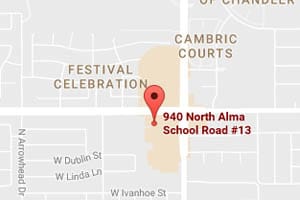 940 N Alma School Rd #13,
Chandler, AZ 85224
Phone +1 480 664-2111
Mon-Sat: 9AM – 6PM
Sun: 10AM – 5PM