Buy, Sell & Pawn Precious Metals in AZ
Many Phoenix area residents have resorted to selling items made of or containing precious metals in the form of jewelry, coins or other artifacts. If you want to make sure you get the most for your Arizona precious metals and family heirlooms, come and see the precious metal specialists at your local Pawn Now. Remember! Precious metals are more than just gold and silver. Pawn Now guarantees that if you bring in your precious metals such as platinum jewelry, for example, we will make sure that you will get top dollar, just as you would for your gold or silver jewelry and coins.
It is important to remember that the same way the price of gold changes based on market value, the value(s) of other precious metals change daily as well. At Pawn Now we work tirelessly to ensure that the prices we offer for precious metals are consistent with current market value so that you get the most money for your metals. Bring in your precious metals to a Pawn Now location nearest to you for instant cash!
Pawn Now
Affordable, Local, Arizona Pawn Shop
Sell or Pawn Your AZ Precious Metals
We accept your precious metals as collateral or for sale at all eight Pawn Now locations where our experienced specialists, and fair metal appraisers will make you the best offer possible. You will not find better rates anywhere else.
We not only allow you to sell or pawn your AZ precious metals, you can buy precious metals from us as well. If you are a novice shopper, our qualified team members will make sure to give you good advice and are happy to answer any questions you may have.
If you should find yourself in need of a fast loan or instant cash, make sure you bring your precious metal items such as jewelry, silverware, or scrap metal to a trusted Arizona pawn shop near Scottsdale to see how we can help you make ends meet. Our team is looking forward to meeting you!
Pawn Now accepts any kind of precious metal items. You have two choices to get a quick loan with Pawn Now. First, you can pawn your precious metal items to get a collateral loan. If you need quick cash, you can sell it to us. Our pawnbrokers will give the best quote, either way. Pawn Now offers competitive quotes for your precious metals all across the Valley. Come in and walk out with cash on your hands today.

Sell Silver Coins at
Your Local Pawn Shop
Pawn Now is your local pawn shop to sell silver coins. Bring them in today, and get a quote on your silver coins. You can walk out with cash today!

Where to Buy
Gold in Mesa, AZ
For the best place to buy and sell gold and other precious metals, visit Pawn Now today, as we have eight locations for all of your buying and selling needs.

Sell Platinum Ring
near Peoria, AZ
Get quick cash with Pawn Now when you sell your platinum rings to us. We will evaluate and give the best quote. Our pawnbrokers are qualified and trustworthy to quote your platinum jewelry.

Best Place to Buy Silver
in Phoenix
For a top rated pawn shop at which to sell your silver jewelry, coins, and other silver items, visit Pawn Now in Phoenix. We competitive offers for all of your silver items.

Where to Sell Platinum
near Gilbert
Pawn Now has three local pawn shops near Gilbert. Each pawn shop will accept your platinum jewelry for an adequate price. Come in and get quick cash today.

Buy Silver and Gold Bars
in Chandler

Pawning Platinum Jewelry
near Glendale
Pawn Now Phoenix 852019 is the nearest pawn shop to Glendale. Bring your platinum jewelry and pawn them with us. We offer the best quotes in the Valley.

Scrap Gold Buyers
near Apache Junction
Do you have a jewelry box full of scrap gold jewelry? Sell your scrap gold jewelry to Pawn Now. You can walk out of our pawn shop with quick cash in your hands today.

Pawning Silver Eagles
in Arizona
Pawning your silver eagle coins with Pawn Now is the quickest way to get cash. Use your eagle coins as a collateral loan, and once you pay the loan, you'll get your item back in perfect condition!
Best AZ Pawn Shop Near Me to Pawn, Sell & Buy Precious Metals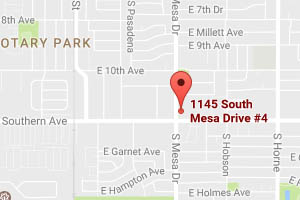 1145 S. Mesa Dr. #4
Mesa, AZ 85210
Phone +1 480 668-1009
Mon-Fri: 9AM – 7PM
Sat: 9AM – 6PM
Sun: 10AM – 5PM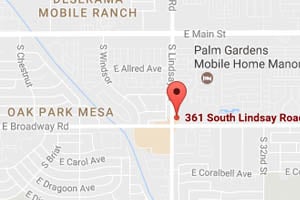 361 S. Lindsay Rd.
Mesa, AZ 85204
Phone +1 480 777-7771
Mon-Sat: 9AM – 6PM
Sun: 10AM – 5PM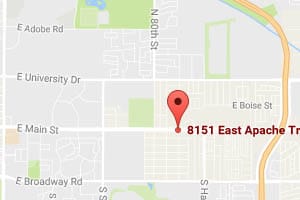 8151 E. Apache Trail‎
Mesa, AZ 85207
Phone +1 480 964-6666
Mon-Sat: 9AM-6PM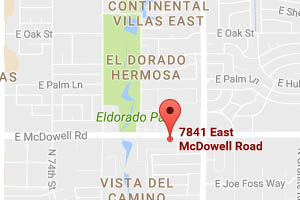 7841 E. McDowell Rd.
Scottsdale, AZ 85257
Phone +1 480 300-4653
Mon-Sat: 9AM – 6PM
Sun: 10AM – 5PM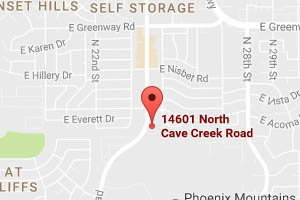 14601 N Cave Creek Rd.
Phoenix, AZ 85022
Phone +1 602 765-4444
Mon-Sat: 9AM – 6PM
Sun: 10AM – 5PM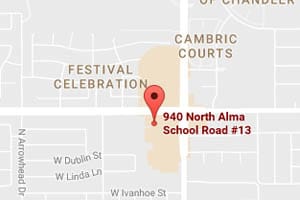 940 N Alma School Rd #13,
Chandler, AZ 85224
Phone +1 480 664-2111
Mon-Sat: 9AM – 6PM
Sun: 10AM – 5PM