Pawn Now
Affordable, Local, Arizona Pawn Shop
Where to Pawn Diamond Rings in AZ
Looking for the best and safe place to pawn your diamond rings? Pawn Now has eight locations across the Valley where you can walk in and pawn your diamond rings. The pawnbroker at each pawn shop will inspect, evaluate and give you a reasonable price for your diamond rings. You can get fast cash when you pawn your diamond rings at Pawn Now.
Knowing the right place to pawn or sell your diamonds is important. Your diamonds will be in a secure safe at any of the Pawn Now shops in AZ while you pay your loan back. Pawning your diamond jewelry is collateral for getting a quick loan. Keep in mind that you more money, in cash, if you selling your diamonds to us.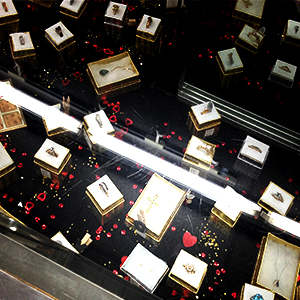 Best Place to Sell Jewelry in Mesa, AZ
Phoenix area residents looking to sell or pawn AZ jewelry need to visit one of our easily accessible locations to experience what Pawn Now has to offer. Do not forget that we also sell jewelry. If you are in the market for an engagement ring, a keepsake or missed your grandma's birthday, we have jewelry for every occasion available. Our items are often from high end stores such as Tiffany's. Quality jewelry and unique pieces at your local trusted Arizona pawn shop.
We currently have over 2,000 jewelry pieces for sale on eBay(please look us up with our user name Estate_Sales_Co or click here). If you find some pieces you want to see in person, just let us know and we can show them to you!
*Come get a great deal on the things you want with our easy and convenient Layaway program!

Buy Jewelry in
Scottsdale, AZ
Pawn Now Scottsdale 85257 buys any jewelry. If you need fast cash, sell your diamond rings, antique jewelry or pearl necklace to us. We'll give the best offer you can get.

Phoenix Pawn Shops that Buy Used Jewelry
Is your jewelry box getting clutter? Need cash to pay rent? Bring your used jewelry to any Pawn Now in PHX. We will buy your used jewelry and give your quick cash.

Sell My Diamonds and Jewelry in Chandler
Selling your diamonds and jewelry? Pawn Now has two locations in Chandler where you can walk in and sell your diamonds and jewelry for a reasonable price.

Sell Engagement Ring
near Gilbert
Pawn Now is the best place to sell your engagement ring. With great rating and customer satisfaction, Pawn Now is the best diamond buyer near Gilbert.

Buy Cheap Gold Earrings near Tempe
Local pawn shops are the places to go to buy cheap gold earrings. Pawn Now has at least two pawn shops near Temper where you can buy cheap gold jewelry at an affordable price.

Pawn Pearl
Necklace in Mesa
Get quick cash when you pawn your pearl necklace at Pawn Now. With three pawn shops in Mesa, AZ, you can sell your vintage pearl necklace, and get it back just the way you left it.

Pawning Estate Jewelry near Peoria
Pawn Now in Phoenix is your best local jewelry pawn shop to sell or pawn your estate jewelry. We buy diamonds, gold, silver, and precious metal jewelry for a reasonable price.

Antique Gold Rings for Sale near Glendale
Best AZ Pawn Shop Near Me to Pawn, Sell & Buy Jewelry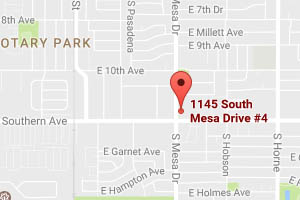 1145 S. Mesa Dr. #4
Mesa, AZ 85210
Phone +1 480 668-1009
Mon-Fri: 9AM – 7PM
Sat: 9AM – 6PM
Sun: 10AM – 5PM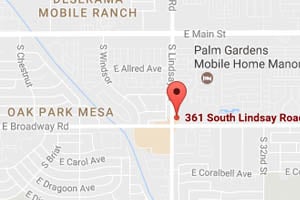 361 S. Lindsay Rd.
Mesa, AZ 85204
Phone +1 480 777-7771
Mon-Sat: 9AM – 6PM
Sun: 10AM – 5PM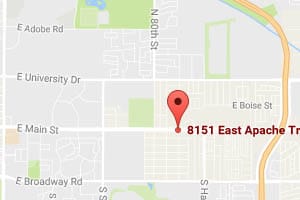 8151 E. Apache Trail‎
Mesa, AZ 85207
Phone +1 480 964-6666
Mon-Sat: 9AM-6PM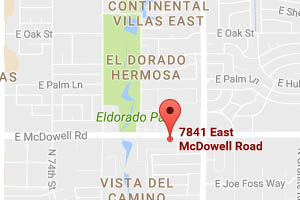 7841 E. McDowell Rd.
Scottsdale, AZ 85257
Phone +1 480 300-4653
Mon-Sat: 9AM – 6PM
Sun: 10AM – 5PM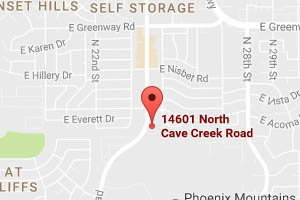 14601 N Cave Creek Rd.
Phoenix, AZ 85022
Phone +1 602 765-4444
Mon-Sat: 9AM – 6PM
Sun: 10AM – 5PM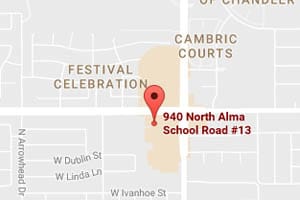 940 N Alma School Rd #13,
Chandler, AZ 85224
Phone +1 480 664-2111
Mon-Sat: 9AM – 6PM
Sun: 10AM – 5PM