Buy, Sell & Pawn Gun in AZ
Pawn Now is a licensed Arizona firearms dealer that buys and sells a variety of guns. Each and every gun that we buy, pawn or sell has a valid serial number. If you wish to sell a firearm to us it must be in working condition and of course it must have a valid serial number. We take our business very seriously, especially when it comes to dealing with guns and weapons.
We are often able to offer unique and rare AZ guns that we acquire from estate sales or someone who is downsizing their collection. You never know what gem you might find at your local pawnshop.
With our trained and passionate expert brokers, you can rest assured that your gun is in good hands and that you are getting a great deal on a premier gun. Of course, we also pawn and sell rifles, hunting equipment and even bows and knives.
We adhere to stringent security and safety standards. Your valuable items such as jewelry, or pawned luxury watches are protected by our state of the art security system, in addition to the guns and rifles which find themselves in our possession. We keep your pawned guns much safer than is possible in your own home.
Pawn Now
Affordable, Local, Arizona Pawn Shop
Where to Buy and Sell Firearms
Some of the most common brands offered to and by us include Glock, Smith & Wesson, Winchester, Remington, Beretta, Colt, Browning and a multitude more.
While making sure to offer you the best prices for your guns, Pawn Now hands-down offers the lowest prices on guns you will find for sale in Arizona. If you have a inquiries about purchasing or selling a gun, our knowledgeable and experienced staff will answer any questions you may have related to the buying/selling process of firearms. All of the guns we have for sale are in working condition and we verify the quality/condition of all firearms before we purchase them. Buying and selling Arizona firearms requires knowledge and trust, and you can trust us to have the knowledge needed.
Pawn Your Gun at Your Nearest Pawn Shop
If are in need of quick cash, you can get a collateral loan from Pawn Now. An item that you pawn is a firearm. You can bring your firearm to any of the eight locations that Pawn Now has.
There are two locations in Chandler, three in Mesa, one in Scottsdale, two in Phoenix and one in Apache Junction. All Pawn Now stores will attend to you well, and give your quote.
You will have a limited time frame to pay the loan back and get your firearm back. However, we will keep your firearm safe and secure in our facilities. Whether you are looking for a place to buy a used gun, or sell any firearms, like hunting gear or pocketknives, come to our shop. Pawn Now has five-star ratings, with customer satisfaction.

9mm for Sale
Near Me
Looking for a place to sell your 9mm gun near you? Pawn Now in the  Mesa area of 85210 sells a wide range of firearms, including 9mm weaponry. Come in and purchase one today.

Where to Buy
Hunting Gear
Buying hunting gear can quickly get expensive. Come to Pawn Now in the Scottsdale 85257 to find affordable hunting gear at the best prices so you get get more bang for your buck.

Used 9mm for Sale
in Mesa

Pawn Hunting
Equipment
Are you tight on money? Need cash quick? Bring your hunting equipment to Pawn Now and get a collateral loan with it. We will return your equipment back just the way you left it.

Where to Buy
Cheap Guns
Pawn Now sells, buys, and pawns any gun. If you are looking for a unique, and precise gun near you, Pawn Now has a large collection of a variety of guns for your purchasing needs.

Bow and Arrow for Sale
in Phoenix
Looking for a specific weapon? Pawn Now carries a variety of firearms and various weapons including bows and arrows for any local hunter in the Valley. Check us out today!
Best AZ Pawn Shop Near Me to Pawn, Sell & Buy Guns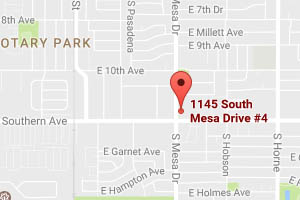 1145 S. Mesa Dr. #4
Mesa, AZ 85210
Phone +1 480 668-1009
Mon-Fri: 9AM – 7PM
Sat: 9AM – 6PM
Sun: 10AM – 5PM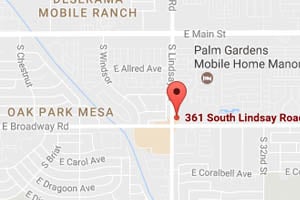 361 S. Lindsay Rd.
Mesa, AZ 85204
Phone +1 480 777-7771
Mon-Sat: 9AM – 6PM
Sun: 10AM – 5PM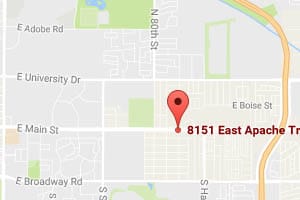 8151 E. Apache Trail‎
Mesa, AZ 85207
Phone +1 480 964-6666
Mon-Sat: 9AM-6PM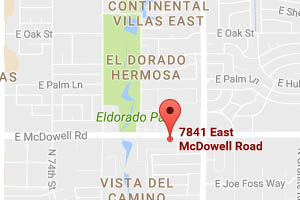 7841 E. McDowell Rd.
Scottsdale, AZ 85257
Phone +1 480 300-4653
Mon-Sat: 9AM – 6PM
Sun: 10AM – 5PM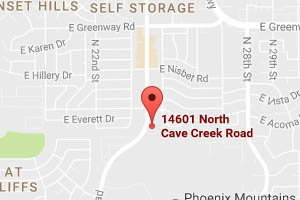 14601 N Cave Creek Rd.
Phoenix, AZ 85022
Phone +1 602 765-4444
Mon-Sat: 9AM – 6PM
Sun: 10AM – 5PM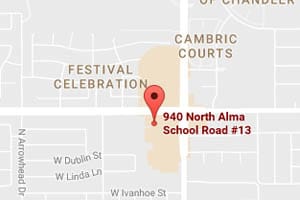 940 N Alma School Rd #13,
Chandler, AZ 85224
Phone +1 480 664-2111
Mon-Sat: 9AM – 6PM
Sun: 10AM – 5PM