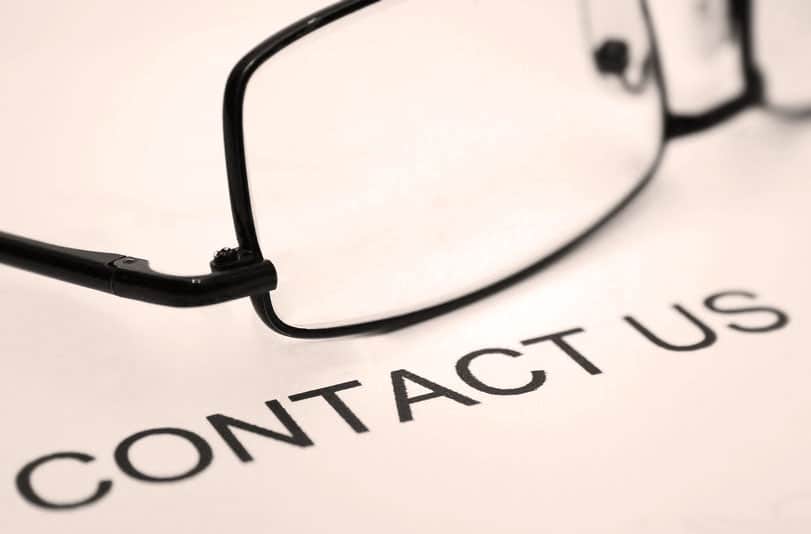 All 6 Pawn Now stores are constantly looking to buy from you items you don't want or need anymore so we can give you, on average, the highest payouts in the Valley. Looking to buy from Pawn Now. We maintain an inventory of high-quality products with wallet saving discounts. Strapped for cash but don't want to sell your belongings? Pawn Now has consumer friendly terms for AZ pawn loans and will always ensure that your property is safe and well taken care of during the life of your loan.
To contact one of our expert pawn shop brokers, request additional information, or tell us what you think, please fill out the form to the right or call us at 480-668-1009. Thank you for choosing Pawn Now!
At each Pawn Now store, we will buy or pawn or sell to you the products that you are looking for. Whether you are looking to buy, sell, or pawn electronics, gaming systems, guns and ammo, jewelry, instruments, or other high-value AZ items, we can provide you with a perfect solution. Each store has a massive inventory for each item line, which we believe helps to create a quick and comfortable experience for all of Pawn Now's customers. From North Phoenix, to South Phoenix, over to the East Valley and Chandler or Mesa we will commit to having an incomparable inventory which we will buy, sell, or pawn in the following categories:
We feel that it's important to make all of these products available across the Valley because it shouldn't matter where you live. When you need to pawn a gun for some cash, or sell some old gold jewelry to take advantage of the high price of gold, or are looking for a discount gaming system to give as a gift we want our customers to have access to it all no matter their location. At Pawn Now, it's apart of our business culture to act with integrity and professionalism.That way, when you do decide to check our products and services or consider getting a pawn loan, everything that Pawn Now has to offer will always be at the store that you walk-into or schedule pawn consultations with.
Electronics & Gaming Systems

Gold & Gold Bullion

Guns & Weapons

Musical Instruments

Jewelry & Precious Metals

Silver & Silver Bullion

Tools & Hardware

Watches & Timepieces